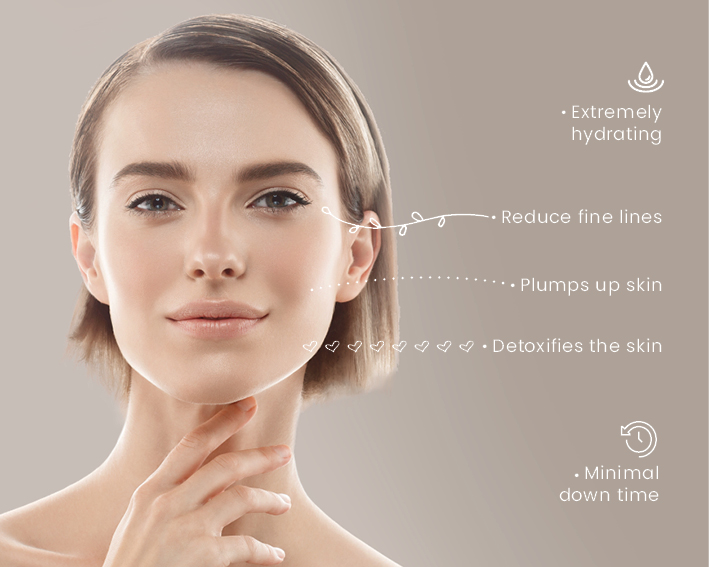 MESOTHERAPY
Mesotherapy is an innovative technique which uses a series of fine needle injections into the middle layer of the skin (mesoderm) delivering essential vitamins and minerals as well as active plant extracts to rejuvenate and tighten the skin, to reduce the appearance of all types of wrinkles and bring a glowing and radiant appearance to your skin! The course of 4-6 treatments one every two weeks is recommended for optimal and long lasting results up to one year. You will see visible results of improved, radiant and a younger-looking face and neck even after the first treatment. *Individual results vary based on skin type.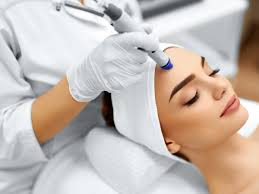 DERMAPEN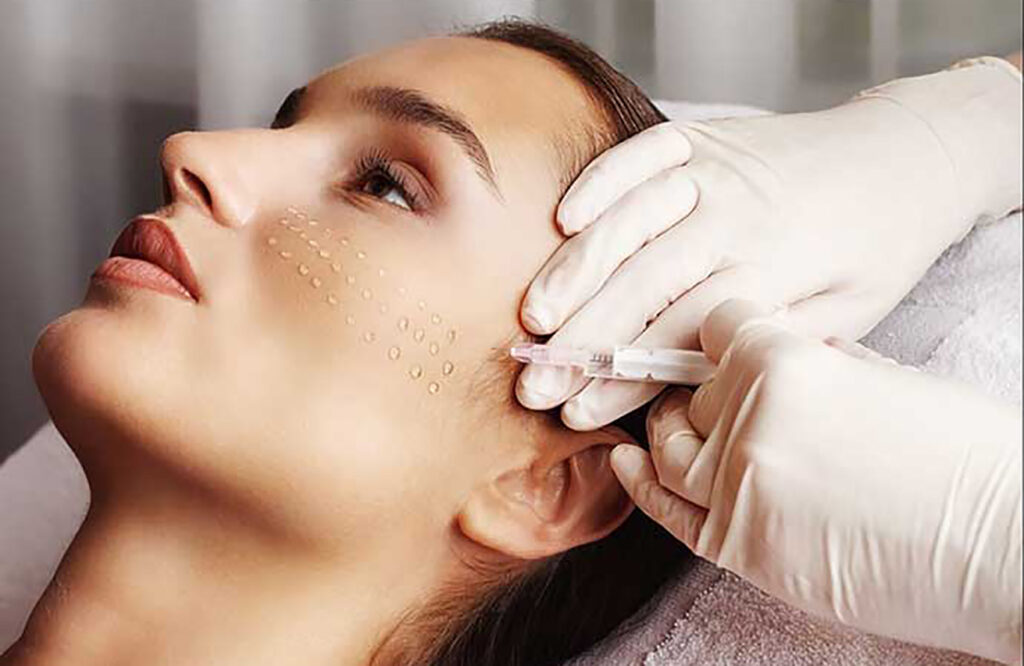 BIOREVITALIZATION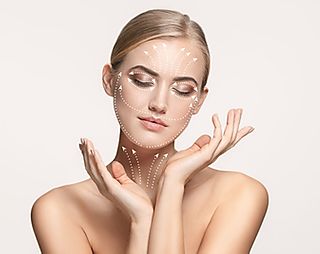 PLASMA-PEN FACE LIFT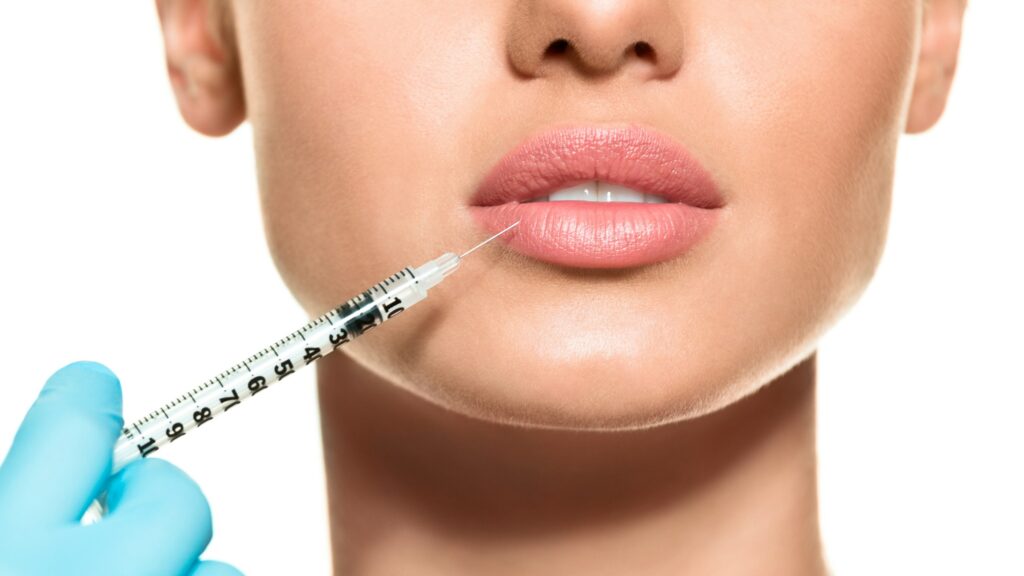 LIP INJECTIONS
Lip Augmentation allows to increase lip volume, correct asymmetry and provide prolong hydration to the lips!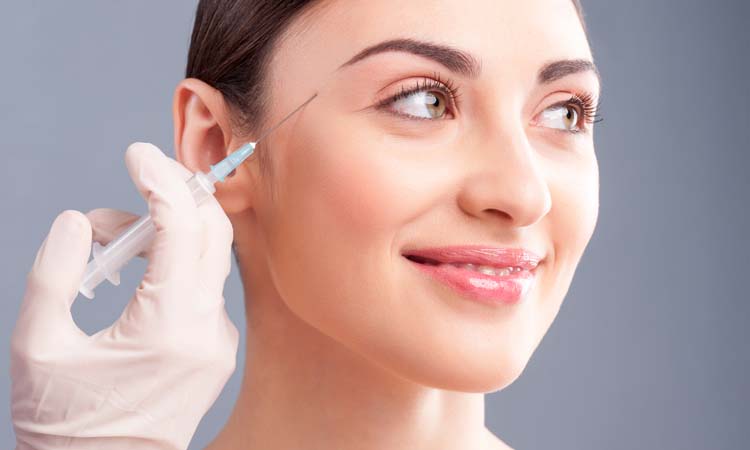 BOTOX