An award-winning lash enhancing serum infused with a blend of vitamins, peptides, and amino acids to promote the appearance of naturally longer, thicker looking lashes in 4-6 weeks, with full improvement in 3 months. It's a favorite for helping to enhance short, thinning, brittle lashes.  Suitable for contacts and lash extensions.
Use once daily and allow 1-2 minutes for the serum to dry. Due to the length of the lash cycle, apply every day for a full 3 months.
$65.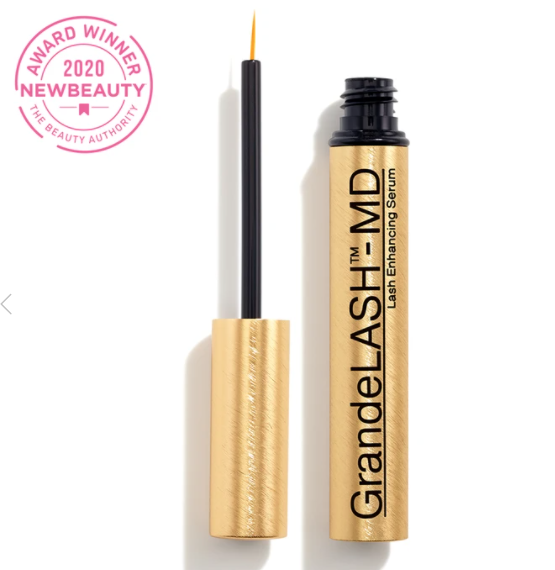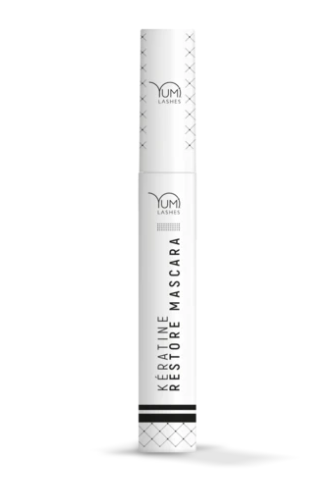 Keratine Restore Mascara was formulated to assist in extending the life of the lash lift, while keeping lashes extremely hydrated and nourished post service. It also fortifies and restores the lashes. 
It can be applied twice a day, as a primer and on clean lashes in the evening.
$75.
IT Perfect Black Mascara coats the lashes with an intense, but gentle, black formula that lengthens and lifts each lash to perfection for a long-lasting hold of 8 hours. The specialized wand latches onto the lashes, creating a tension that pulls the lashes up. When used in combination with the Keratin Mascara this black mascara really brings the drama to your lashes!
$40.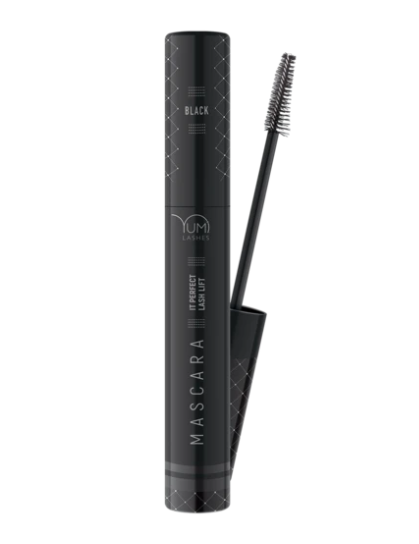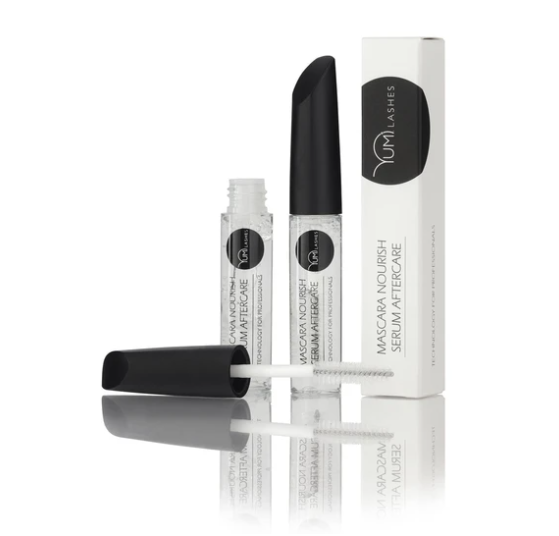 Our Nourish Mascara contains Biotinoyl Tripeptide, which is an ingredient that promotes healing and restructuring of the lashes while deeply nourishing. This serum is great for you if you recently had extensions and the lashes appear to be damaged or sparse, or you are looking for a safer alternative to harsh growth serums.
After about 15 days of use you will notice improvement in the overall health of the lashes. It can be applied twice a day, as a primer and on clean lashes in the evening.
$75.
774-810-5333 | 774-408-7636
Want to see more of our work?
FOLLOW US ON INSTAGRAM!