Upper lip /  $20
Chin / $20 
Nose / $15 
Brow and Upper Lip / $40
Brow, Upper lip and Chin / $55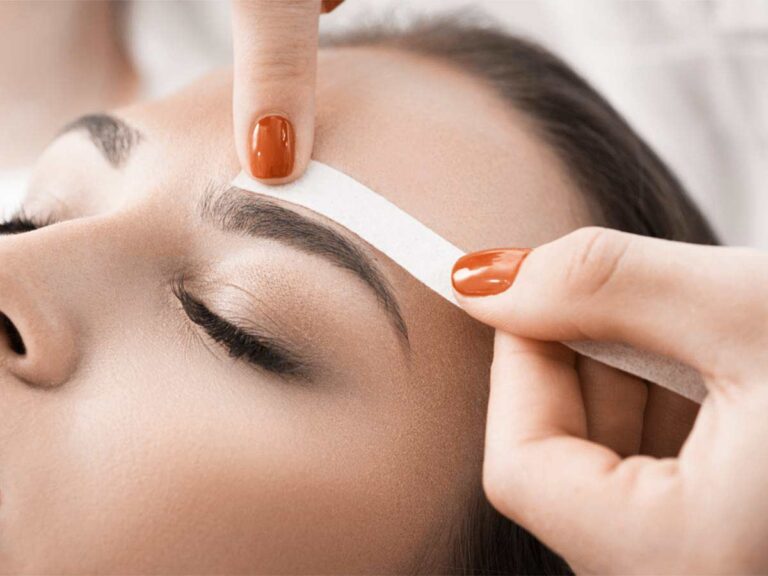 Full legs / $95
Half Legs / $55
Underarm / $35
Full Arm / $65
Half Arm / $40
Full Brazilian / $95
Brazilian is when all the hair is removed- including labia and bum areas
Brazilian 3-4 Weeks Maintenance / $80
Bikini / $55      
Hair removed in the crease of the leg on the both sides of the bikini area, and along the top. 
French Bikini / $65
Hair removed slightly higher on both sides.  Neither the labia or bum areas have hair removed with French Bikini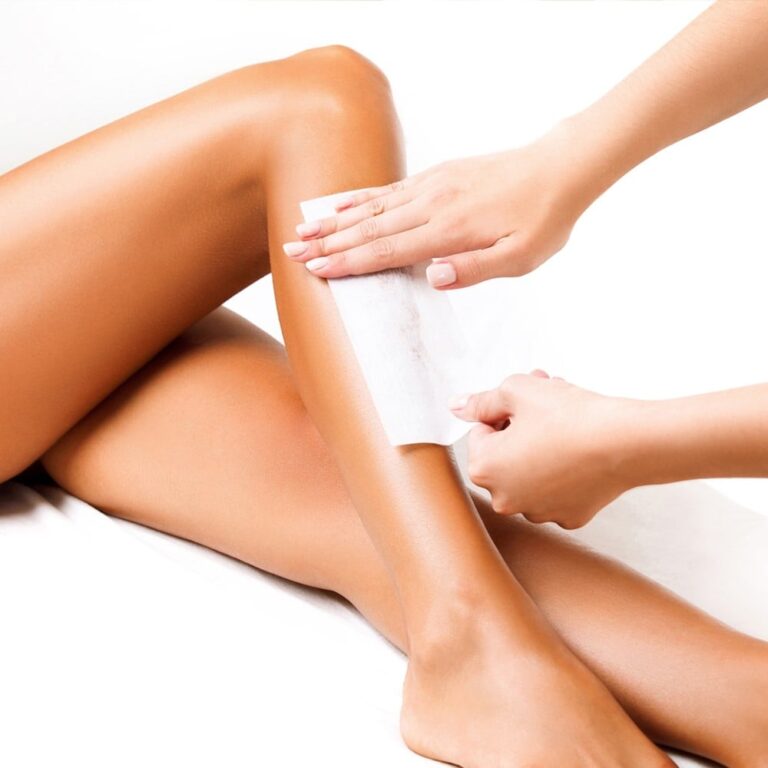 Summer is here! Book your appointment today!